Return to Headlines
2004-2005 BLUE RIBBON SCHOOL
2004-2005 BLUE RIBBON SCHOOL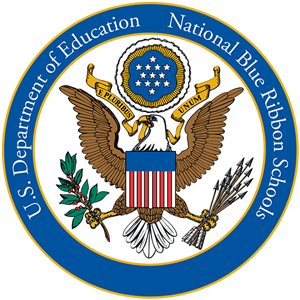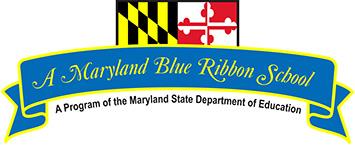 Folger McKinsey Elementary School

has had a long history of academic success. The school's motto of "Together We Make a Difference" exemplifies the strong partnerships that exist between the students, staff, and home communities. On all local, state or national assessment tools the performance of Folger's students has garnered recognition from MSDE and the local school system. Strong and committed staff, students who have a thirst for learning, and parents who play an integral role, all help to create an engaging environment where rigor and challenge set the tone for the instructional day.
As a 2005 National Blue Ribbon School, Folger McKinsey Elementary School joins an elite list of schools recognized nationally by the U.S. Department of Education for exemplary academic performance.
With a long tradition of academic excellence, the administration at the Severna Park school attributes the award to the dedication and support of the entire school community. Among its peers, the school is known for exceptional parent involvement and an environment where teachers and parents actively pursue achievement for all students.
Since the 2004 year's state assessments Folger McKinsey students have continued to outperform themselves. Ninety-five percent of third-graders scored at the proficient and advanced levels in both reading and math – a two-year rise of nearly ten percentage points in reading and 5.6 in math. Similar gains were seen among fifth graders, and the school currently ranks among the top ten percent in the state. ​