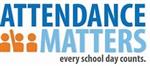 We are excited to share a new way to report student absences. Please complete the google form by following this link or by visiting the ATTENDANCE page on the left side.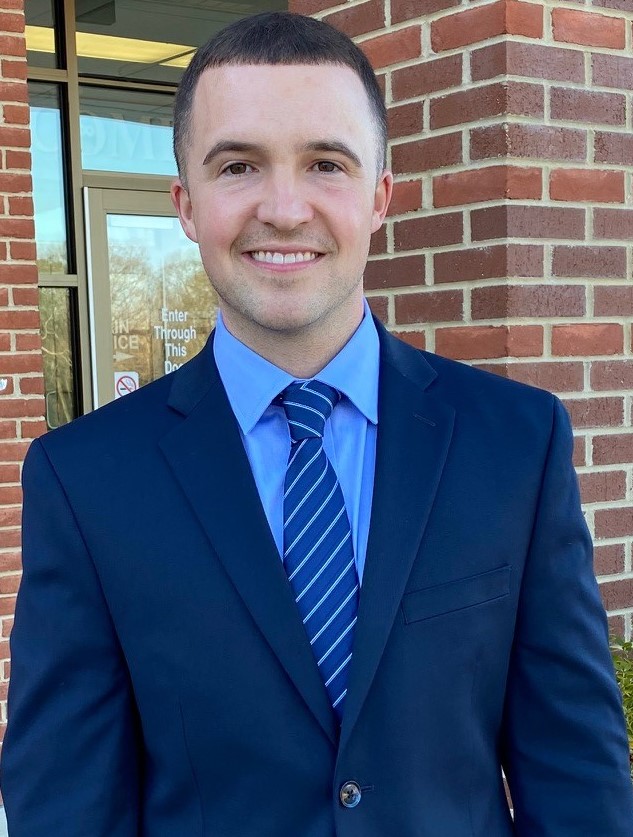 Welcome Mr. Haslun!!
Assistant Principal, Mr. Brandon Haslun, joined the Folger staff in the 2019-2020 school year. He began his career as a physical education teacher in Prince George's County Public Schools. Prior to his arrival here at Folger, his served as the Athletic Director for both of PG County's international high schools.